Spike (feature)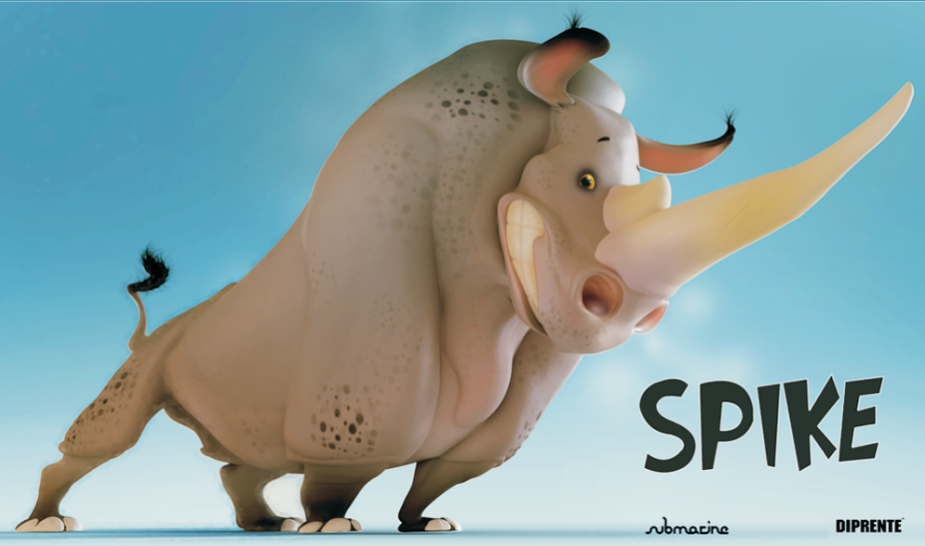 In development with Submarine and Diprente. When his children are kidnapped, alpha-male rhino Spike leaves his sheltered forest to brave the perils of the wilderness. He soon discovers that his most prized asset – his horn – is now his greatest liability.
Sam The Hedgehog (short)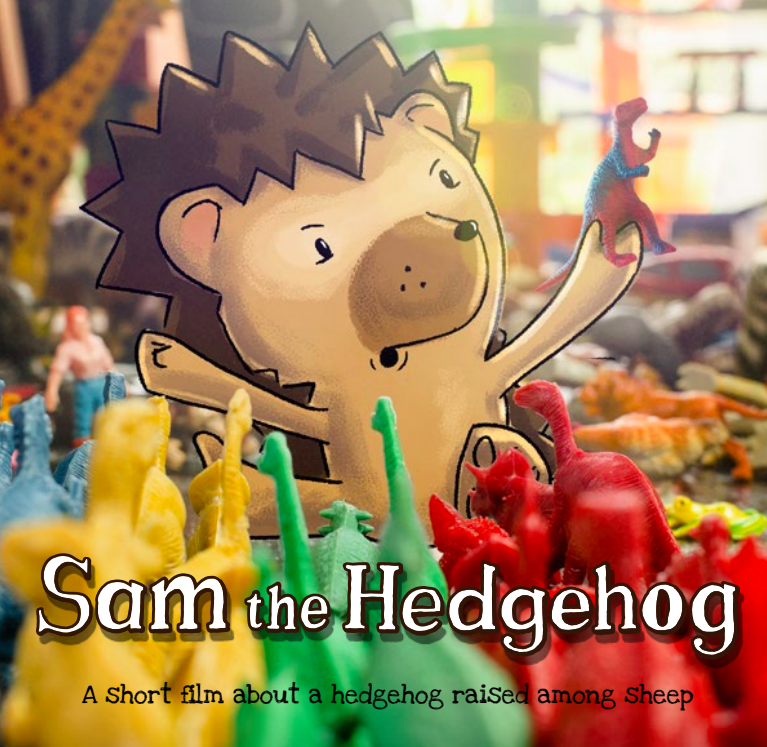 The story of a hedgehog raised among sheep sheds light on the experience of autistic individuals and their families.
Kariba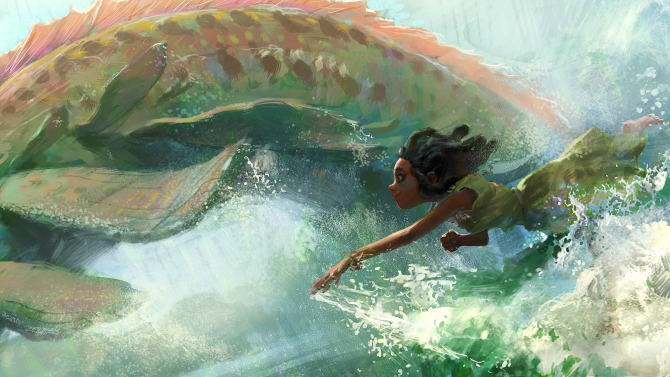 Created in collaboration with Blue Forest Collective. The daughter of a river spirit gets caught up in the battle of wills between locals and colonialists during the construction of a major dam. She must choose her allegiances: man or nature? This graphic novel is currently available from Glenat.